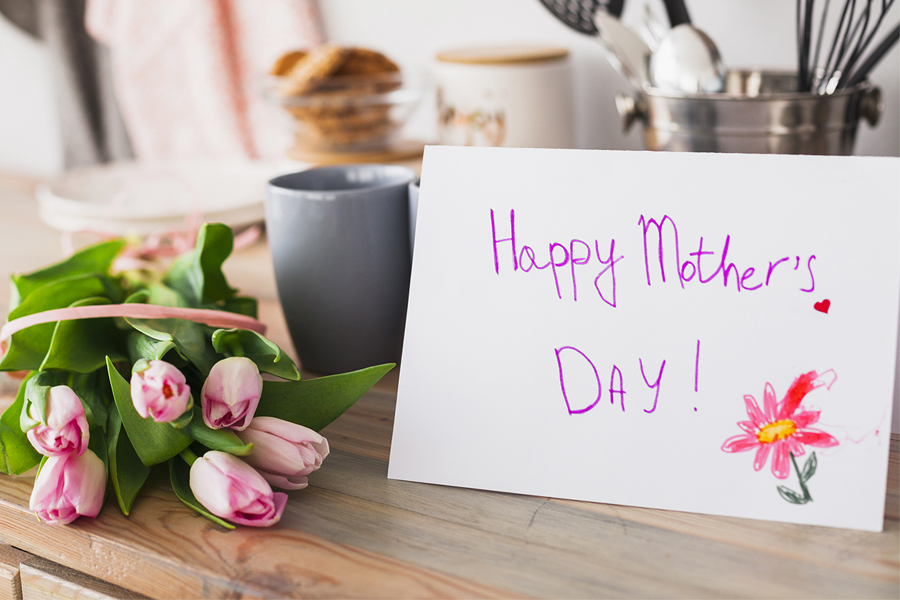 TIME AND GARDEN FOR MOTHERS
As every year, the second Sunday of May is dedicated to celebrating mothers around the world.
Motherhood is celebrated, the social role of mothers and their figure that has changed in form but not in substance over the centuries, someone celebrates it on "Mother's day" others on other dates but all in the spring. It is no coincidence that it is linked to the cycle of rebirth after the winter period.
Tribute to mothers with flowers and plants is the most loved custom, sometimes in history it has been set aside in favor of more material gifts but today surely nature has returned to being the absolute protagonist.
In this so unique moment where socializing and activities have stopped, families have certainly found a unique time, the gift we want to offer you for your mothers is just as particular.
Give time and activities to share, whether you are adults or children, the time spent together remains the most precious asset.
We are in the age of technology and even if the distance does not allow everyone to be physically together, online activities can offer long video calls that make us feel closer.
So instead of letting your mothers deliver bouquets of flowers that will sooner or later be thrown away, we propose to plant together with your mothers flowers and fruits that nature makes available to us, durable and constant, like love.
Taking care of plants is a real cure-all, reduces stress and improves mood, is a practical activity that increases inner calm thanks to its slow rhythms.
Taking advantage of the spring days to do "gardening" helps to take a breath of air on the balcony or on the window sill to enjoy the sun and the Vitamin D that it transmits to us to stay healthy. Everything improves even more if you decide to plant fruits that you can then eat.
Here is the best gift for Mother's Day, spend this spring afternoon like this!
Greetings to all mothers!