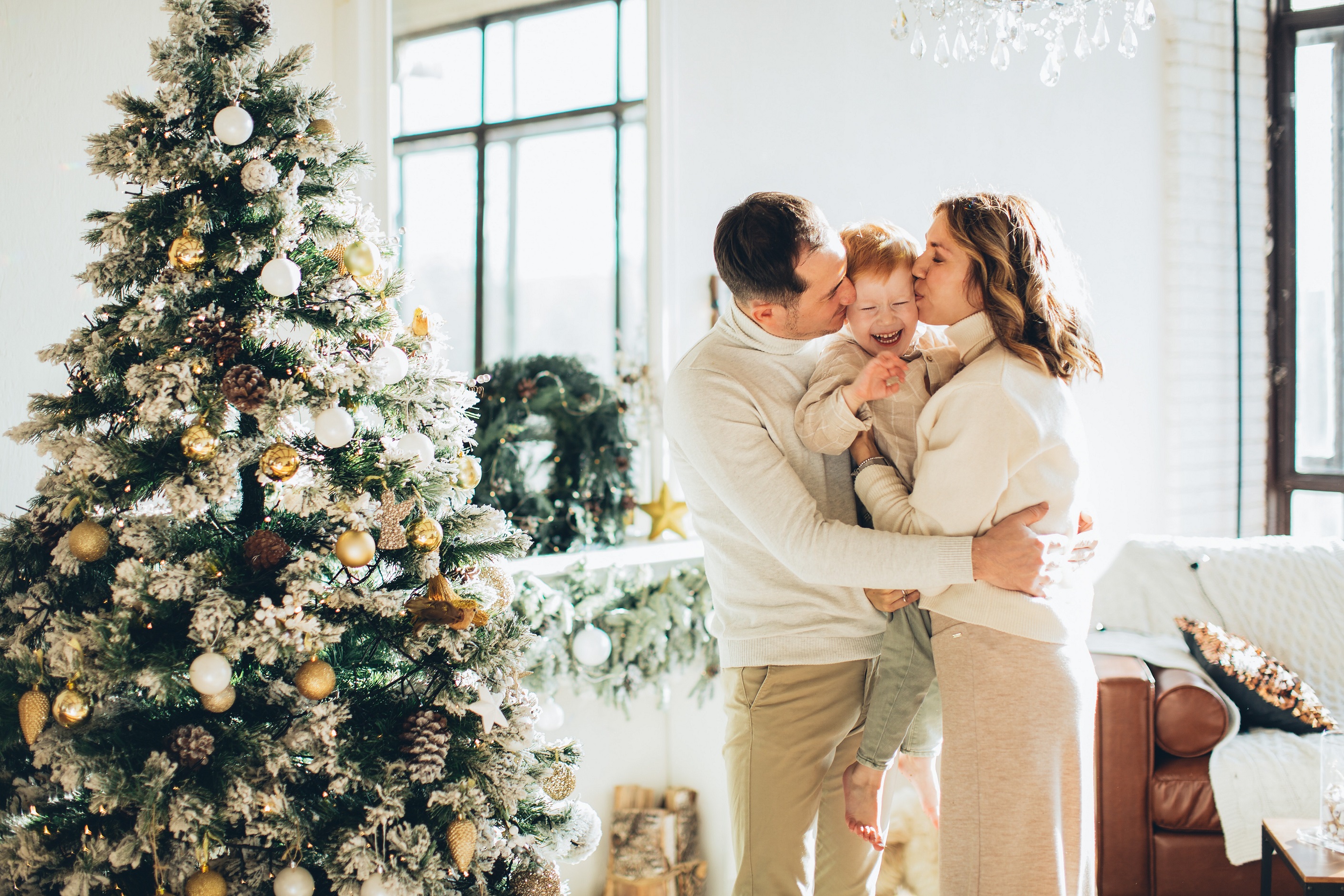 WHICH CHRISTMAS TREE TO CHOOSE?
The clock is running, Christmas 2022 is coming, the year of saving energy; but yet Christmas is always a time associated with warm emotions, not only because you are warmed by a crackling fireplace but also because you spend hours together with relatives and friends more intimately and for long hours together.
A moment where, between chatter and more or less unusual food to savor, moments are shared together in a welcoming, bright house with a sumptuous Christmas tree in the foreground.
Here, yes, the Christmas Tree, in Italy, as with most southern european countries we are more for a choice of artificial trees.
But what is the reason, and why in northern Europe, in Canada, in the USA is the Christmas tree instead taken and removed from its home and placed in the house?
Well, let's say that the availability of pines in the northern regions is easier to access, perhaps the fact that many of the northern regions are heavily forested and that the temperatures allow for luxuriant growth make everything easier.
But we lovers of the personalized tree always ready in the attic have a big advantage: we can choose the height, width, shape, color and type of leaf that we like best because the world of artificial trees has no limits! And then it's so nice to take it back year after year and rearrange it with always a few more touches together with the children and less young people who put their imagination into it to make it unique.
But how to choose the right tree for us?
It is not enough that we like it aesthetically, perhaps by touching it we realize that it is not as we expected or perhaps the detail of the branch and leaves are not very edifying.
You have to opt for brands that have many years of experience and that dedicate time and attention to detail, Frada is one of these and we have a very wide range this year to choose the type, the height And color (all green, iridescent green, green and frosted, and snowy).
Furthermore, as the most expert know, the choice to make the fronds in Poly Ethylene (PE or also called Poly) makes the product a pine real touch, with pine needles that are nearly identical to real ones and pliable like a real pine needle.
The pines made only in PVC are let's say the most classic and essential.
Therefore why not opt for a high quality tree like those from Frada (exclusive dealer of National Tree Company) and choose among the products made in Poly Ethylene durable and pleasant to see and touch?
Let yourself be guided by your curiosity and do not hesitate to ask us for information and clarifications!
Speaking of which, our prices are really interesting and shipping is FREE.
Good choice, This is our whole range of Christmas trees