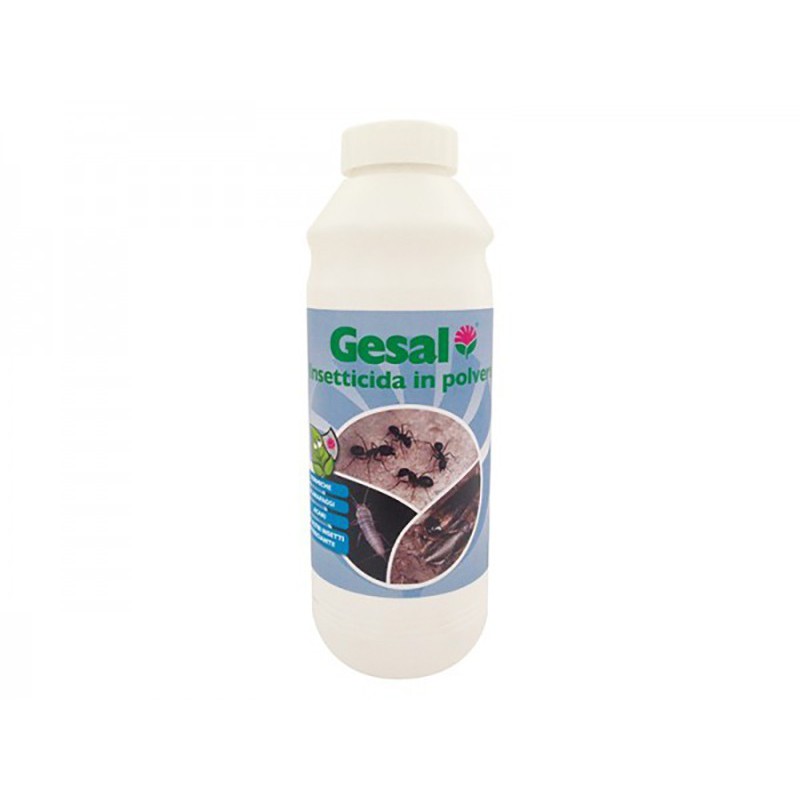  
Gesal insetticida in polvere
Reference: 4008398164874

PACKAGING AND SHIPPING COSTS
gesal - insetticida in polvere da 1 kg .
insetticida particolarmente adatto per la lotta contro tutti gli insetti striscianti, quali scarafaggi, formiche, pesciolini d?argento, pulci, acari, ecc. che infestano abitazioni, alberghi, ristoranti, magazzini e tutti gli ambienti domestico-civili in genere. l?efficacia permane per settimane.
12 other products in the same category:
Grana snake for the granulated vegetable garden Escartox Zapi
Ready-to-use microgranular insecticide specific for terrestrial insects.
Dose for about 400sqm
Effective up to 2 months.