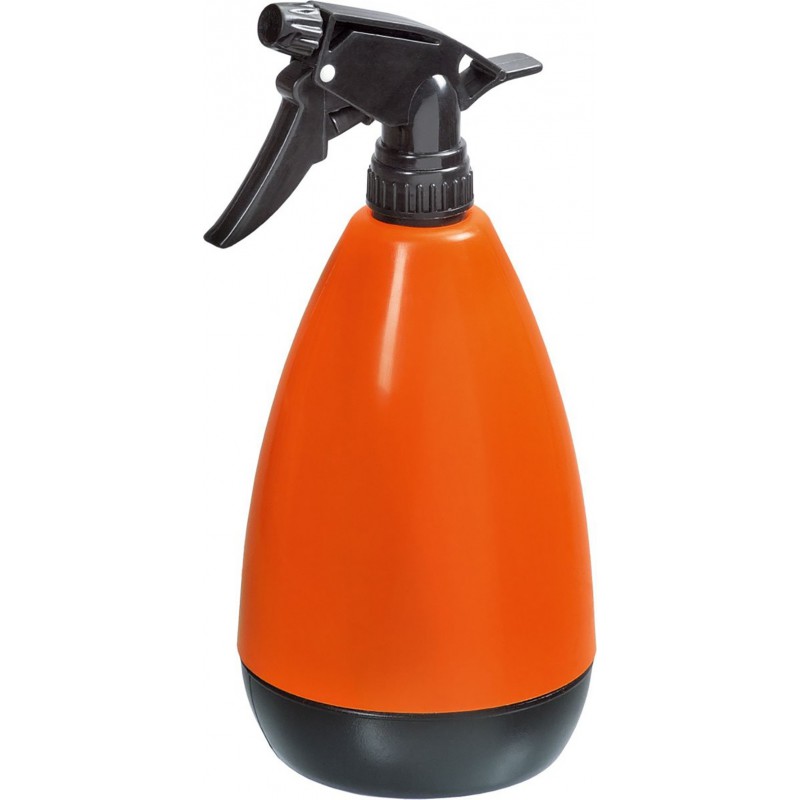  
Stocker nebulizer econ 1Lt
Reference: 8016604029004

PACKAGING AND SHIPPING COSTS
stocker-nebulizer econ 1 lt
manual pressure nebulizer



- with 1 lt tank

- hard plastic tank, resistant to uv rays
12 other products in the same category:
Nebulizer 500 ml VERDEMAX available in grey, white, green and yellow colors.
gardena valve fitting at t1 'fx1' mx1
Pipe 15 m extensible purple with gun
Gardena cross valve fitting 1 'fx1'
gardena micro drip system hose clip
Micro Drip System Pipe Guide
gardena 4-way distributor
gardena liquid fertilizer dispenser
gardena micro spray with 6 adjustable sectors
Jolie clear nebulizer and manual sprayer, light and resistant. 1 liter capacity, conical shape.
Available in green, anthracite, white and yellow colors.