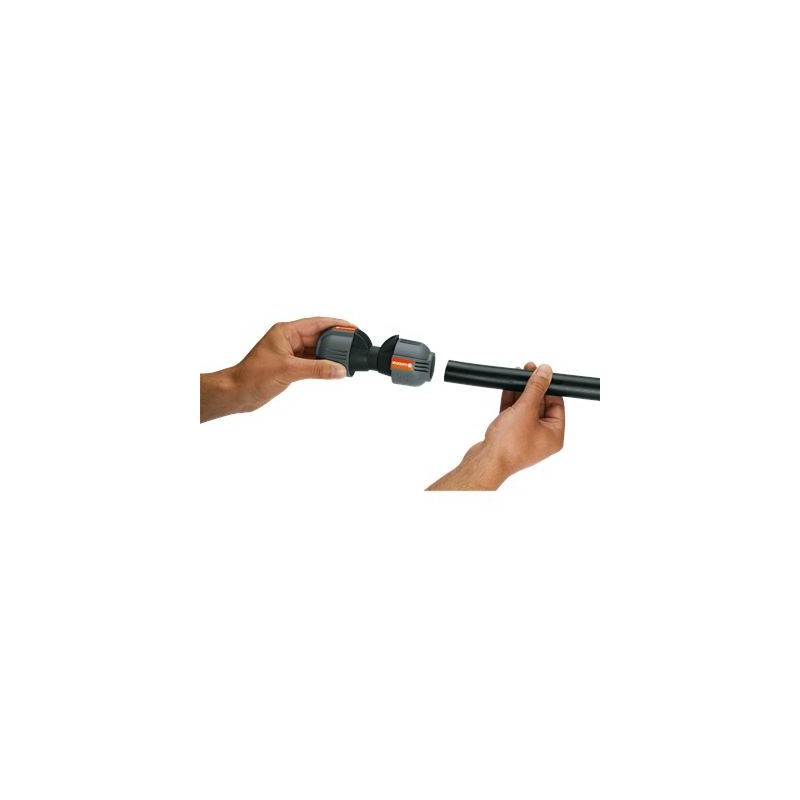  
Gardena raccordo dritto 25 mm
Reference: 4078500277501

PACKAGING AND SHIPPING COSTS
gardena raccordo dritto 25 mm
il raccordo dritto da 25 mm gardena è utile per allungare facilmente il tubo di linea. grazie alla tecnologia di collegamento rapido brevettata "quick & easy" è possibile montare e smontare il tubo senza ausilio di attrezzi, semplicemente ruotando di 140° il raccordo.
12 other products in the same category:
Nebulizer 500 ml VERDEMAX available in grey, white, green and yellow colors.
Out of stock
aquasolo - cono medio per irrigazione
gardena micro drip system hose clip
Irrigation plant micro drip
Out of stock
Out of stock
Gardena Micro Drip System Seri dropper
Pipe 15 m extensible purple with gun