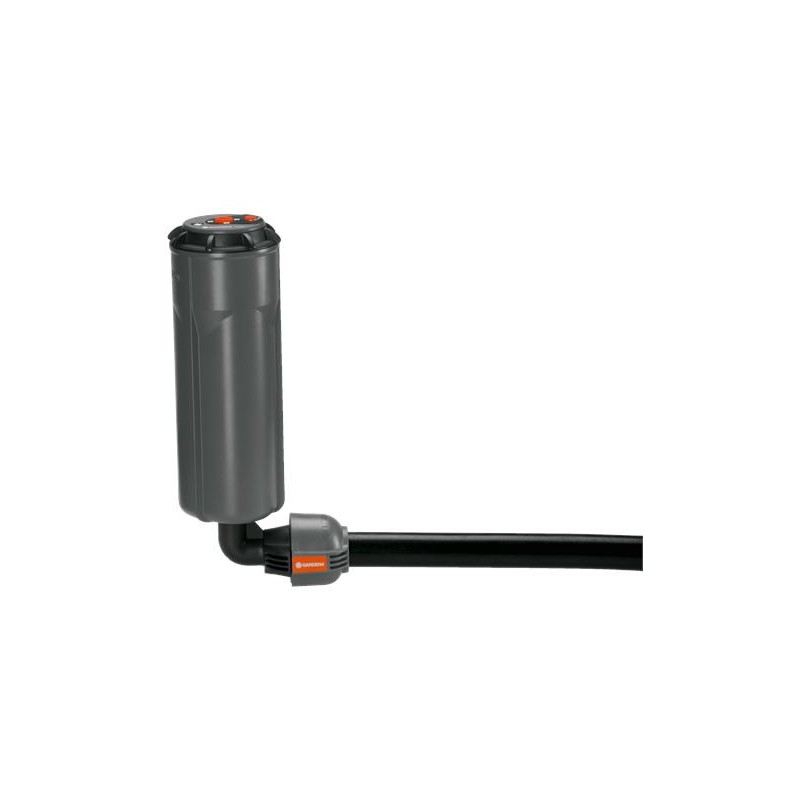  
Gardena attack at 50m
Reference: 4078500278102

PACKAGING AND SHIPPING COSTS
gardena connection to 25 mm x3 / 4 'male
il raccordo a gardena (25 mm xattacco filettato maschio da 3/4') è utile per collegare l'irrigatore pop-up a turbina t 380, l'irrigatore pop-up oscillante r 140 e l'irrigatore pop-up aquacontour automatic con l' estremità di un tubo. grazie alla tecnologia di collegamento rapido brevettata 'quick & easy' è possibile montare e smontare il tubo senza ausilio di attrezzi, semplicemente ruotando di 140 il raccordo. per un funzionamento sicuro a tenuta stagna, l'attacco filettato del raccordo a è autosigillante.
12 other products in the same category:
gardena water computer multicontrol duo
The AIoT Revolution for Smart Plant Cultivation. Take Amateur Horticulture to New Heights with Personalized Digital Engagement!
gardena one-way strip micro-sprinkler
gardena strip micro-sprinkler
gardena micro drip system hose clip
gardena liquid fertilizer dispenser
gardena straight fitting 25 mm
gardena 4-way distributor
Jolie clear nebulizer and manual sprayer, light and resistant. 1 liter capacity, conical shape.
Available in green, anthracite, white and yellow colors.
Adjustable drippers and pressure regulators