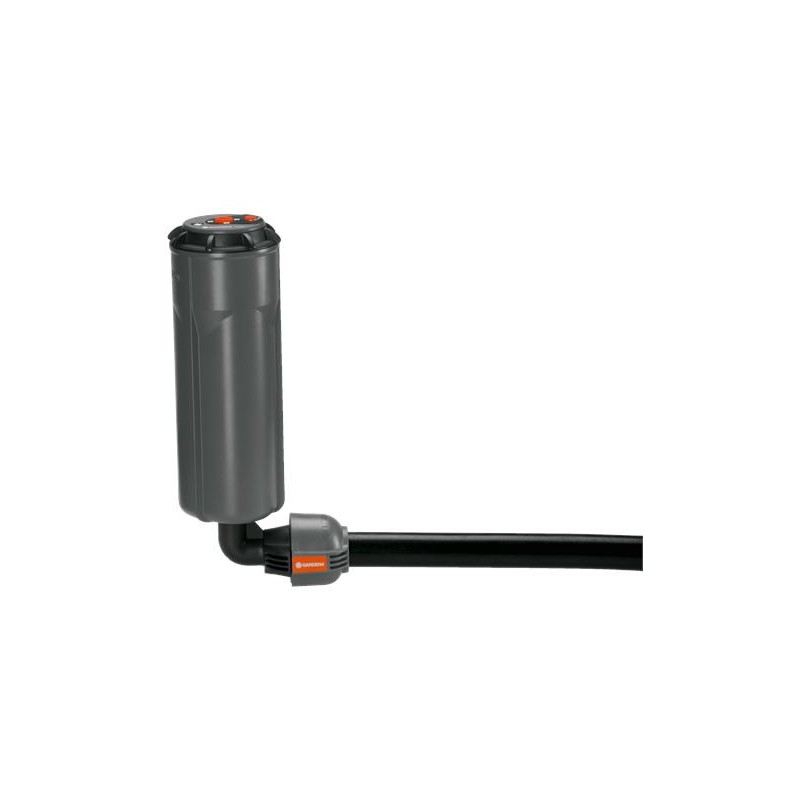  
Gardena attack at 50m
Reference: 4078500278102

PACKAGING AND SHIPPING COSTS
gardena connection to 25 mm x3 / 4 'male
il raccordo a gardena (25 mm xattacco filettato maschio da 3/4') è utile per collegare l'irrigatore pop-up a turbina t 380, l'irrigatore pop-up oscillante r 140 e l'irrigatore pop-up aquacontour automatic con l' estremità di un tubo. grazie alla tecnologia di collegamento rapido brevettata 'quick & easy' è possibile montare e smontare il tubo senza ausilio di attrezzi, semplicemente ruotando di 140 il raccordo. per un funzionamento sicuro a tenuta stagna, l'attacco filettato del raccordo a è autosigillante.
12 other products in the same category:
gardena water computer multicontrol duo
gardena micro-sprinkler spray 90 °
idrokit per fioriere auto irrigazione
Lechuza Quadro 43 - self-watering set
gardena strip micro-sprinkler
gardena valve fitting at t1 'fx1' mx1
gardena connection to 25 mm
gardena micro spray with 6 adjustable sectors
Gardena Micro Drip System Seri dropper
Dimensions: 33 x 14 x h18 cm.
Dimensions: 33 x 14 x h18 cm.