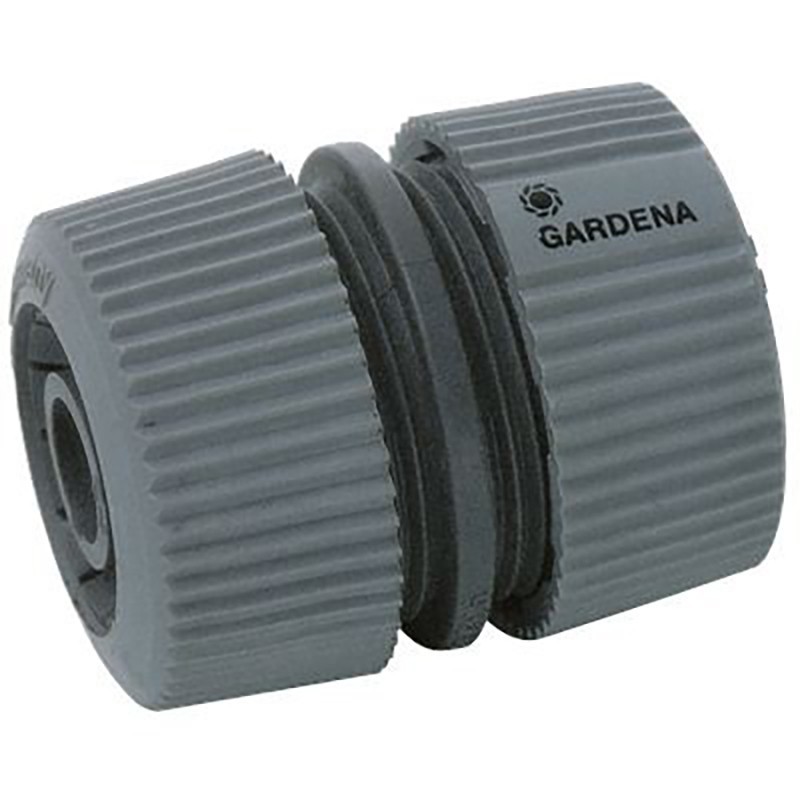  
Gardena repair fitting
Reference: 4078500293280

PACKAGING AND SHIPPING COSTS
gardena repair fitting 1/2 '
per riparare i tubi rapidamente, senza dover usare attrezzi: basta tagliare il pezzo danneggiato ed inserire il raccordo di riparazione ? fatto! per tubo da 13 mm (1/2').
12 other products in the same category:
Pipe 15 m extensible purple with gun
gardena microzampillo online
Orthogoccia vegetable irrigation kit
gardena 4-way distributor
Nebulizer 500 ml VERDEMAX available in grey, white, green and yellow colors.
gardena strip micro-sprinkler
Irrigation plant micro drip
Dimensions: 9 x 9 x h25 cm.
Classic balcony greenhouse irrigation