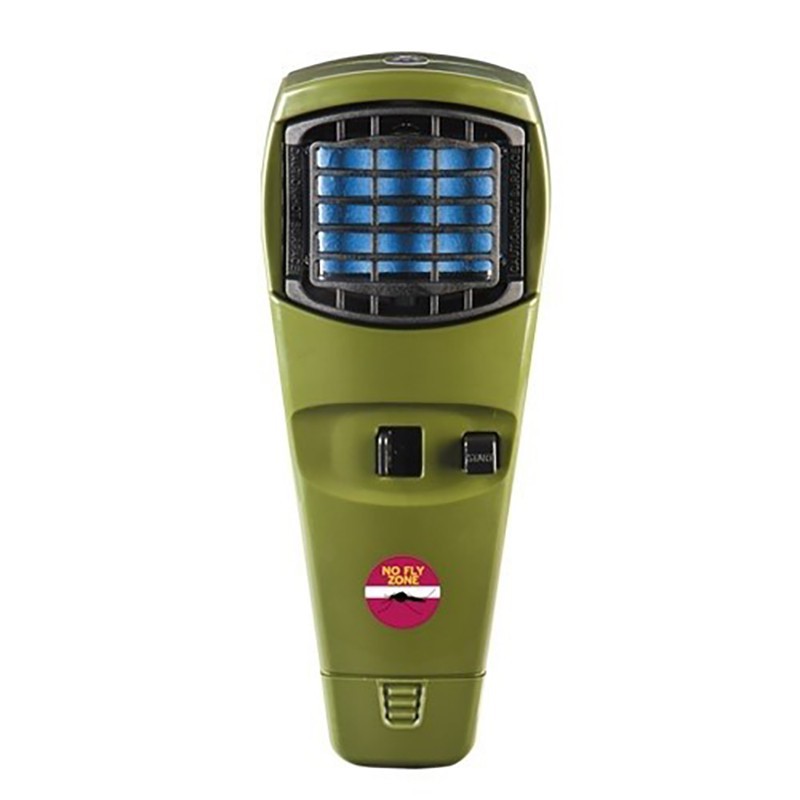  
Acti anti zanzare portatile
Reference: 8032894980542

PACKAGING AND SHIPPING COSTS
acti anti zanzare portatile
evaporatore portatile di piastrine insetticida per esclusivo uso esterno. copre efficacemente 20 mq all'esterno. design innovativo ed ergonomico con tasto on / off del gas. grazie al suo brevetto internazionale per funzionare non ha bisogno nè di pile nè di cavi elettrici. facilmente trasportabile grazie ad un' apposita fondina (holster) in grado di creare uno scudo protettivo che funziona anche in movimento. ideale per tutte le attività all'aperto, come ad esempio campeggio, ristorante, passeggiate, giardinaggio, caccia & pesca etc etc
12 other products in the same category:
Thermacell Activa, against mosquitoes, 20 m2 of outdoor protection!
Recharge 48 hours of total protection.
Spray based on vegetable oils (lemongrass, neem, geranium etc.) which have the natural property of making the skin fragrant and protected from flying insects
wing bird repellent stop siligel 300ml.
Ideal product against insects of the soil and subsoil. It creates a natural olfactory barrier unwelcome to insects
100% vegetable oil obtained by the seeds of the Neem tree, which is a natural insect repellent.
Pack of 240ml
Organic fertilizer with a high repellent action against soil insects
Ideal natural solution against insects from vegetable garden / orchard
acti anti zanzare portatile
zapi granular disabituante for moles 1lt