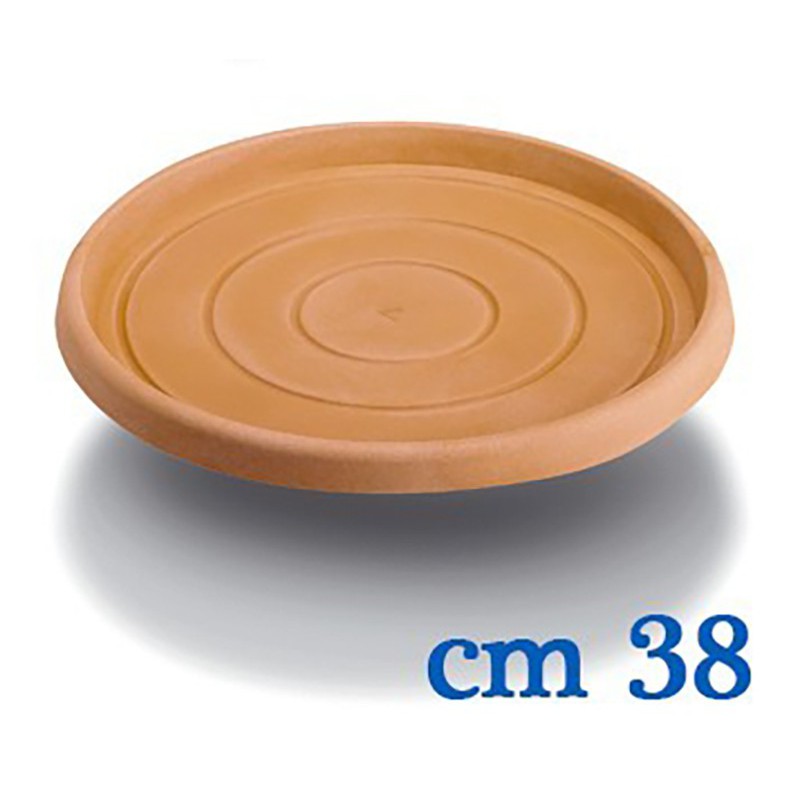  
Sottovaso plastica circolare 38 cm
Reference: 8019742019890

PACKAGING AND SHIPPING COSTS
circular plastic saucer 38 cm
circular plastic saucer 38 cm saucer made of durable plastic. round model with antique effect. internal measure 38 cm, external 45
Data sheet
Material

Plastic

Forma

Round

Colour

Terracotta

Diameter of the saucer (cm)

38
12 other products in the same category:
This modern design product for interiors, gardens or terraces is robust and suitable for all weather conditions.
Dimensions: 29 x 29 x h7.2 cm
Plant roller Wagner beech
Dimensions: Ø47 x 4.5 cm. Material: recycled plastic, stone dust.
Dimensions: 60 x 20 x h4 cm.
milano pot cover 18 cm lilac color
Dimensions: 44 x 34 x h16 cm.
sottovaso quadrato di 16 cm in terracotta
Plastic saucer for home and garden with terracotta-colored wheels (external diameter 28.5 cm)
Suitable for containing pots with support base up to 21 cm in diameter.