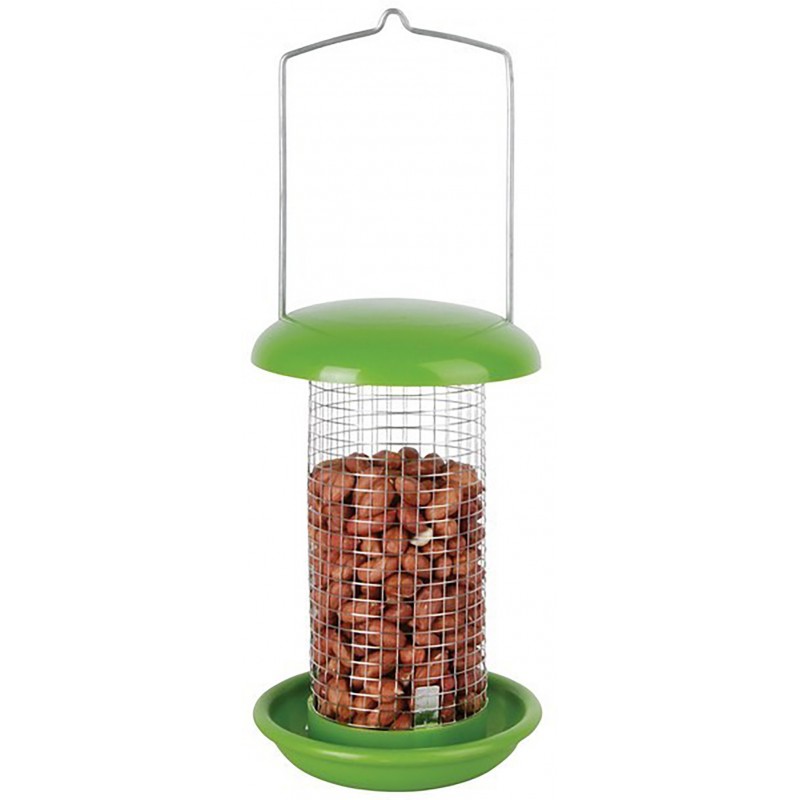  
Plastic seed holder with metal grid
Reference: 8714982042171

PACKAGING AND SHIPPING COSTS
plastic seed holder with metal grid
green plastic seed holder with metal grid
12 other products in the same category:
Yellow energy egg for wild birds
Dimensions: ø27.2 x 4.2 cm.
Dimensions: 13.7 x 5.2 x 4.6 cm
Square glass aquarium with filter system and light included. Volume: 18 litres; Dimensions: 26 x 27 x 30cm.
Live aquarium plant, Microsorium pteropus in 5cm pot. Do not cover the rhizome, attach the plant to a root, it will grow more easily.
Multi-purpose and submersible, it has high performance and low energy consumption, silent and versatile, with adjustable flow.
GRAIN SIZE: 0.3-0.8mm AVAILABLE FORMATS: 5 Kg bag
Aquarium Size 100 watts - 100 liters
Dimensions: 26.3 x 25.3 x h29 cm.