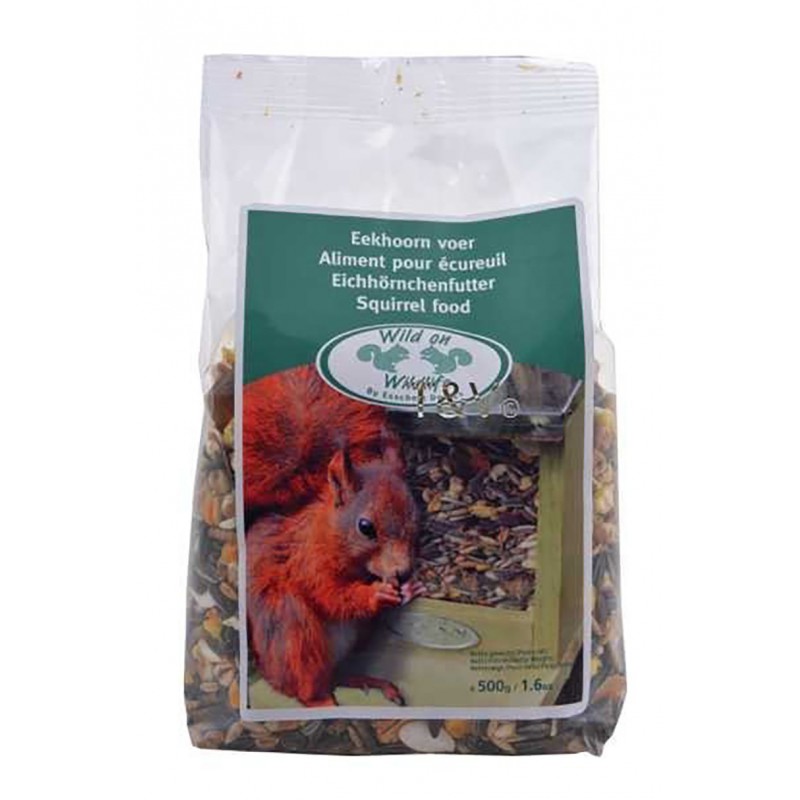  
Food for squirrels
Reference: 8714982089268

PACKAGING AND SHIPPING COSTS
food for squirrels 500 grams
food for squirrels 500 grams mix of sunflower seeds, wheat, pumpkin seeds and more
12 other products in the same category:
esschert design insect hotel on pole in gift box
Multi-purpose and submersible, it has high performance and low energy consumption, silent and versatile, with adjustable flow.
Live aquarium plant, Microsorium pteropus in 5cm pot. Do not cover the rhizome, attach the plant to a root, it will grow more easily.
For Mirabello 60 aquariums and Mira Filter 100 filters
Small granulated food for small fish
Novo Pleco feed for bottom herbivorous fish