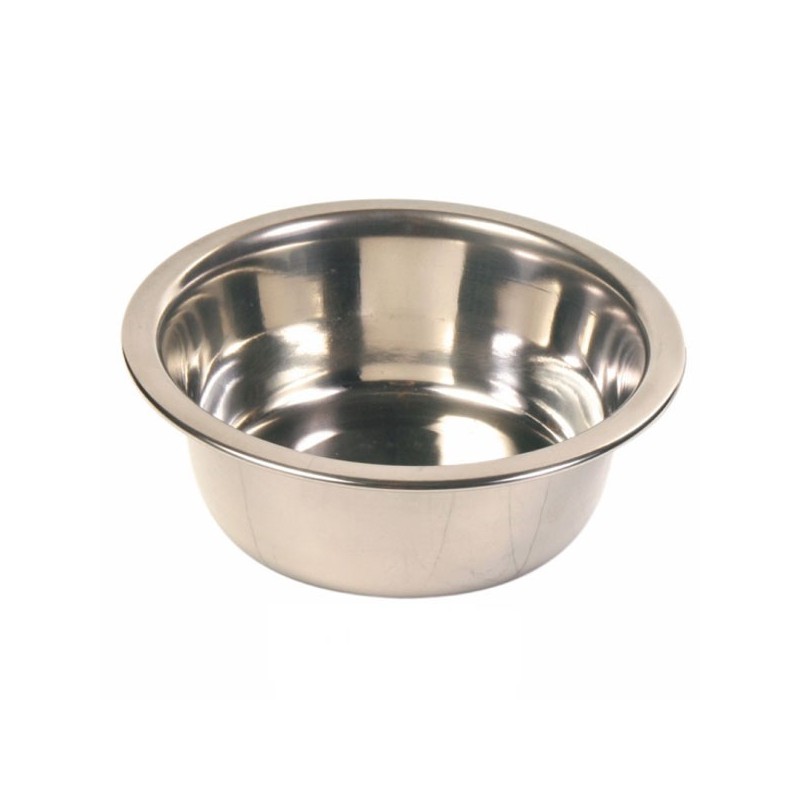  
Inox Steel Bowl
Reference: ciot

PACKAGING AND SHIPPING COSTS
13 cm diameter stainless steel bowl
Data sheet
Diameter Bowl

13 cm circa (5.1 inches)
12 other products in the same category:
Characteristics: 1) Interchangeable tubes included. 2) Adjustable flow. 3) Suction from below. 4) Protective sponge.
Multi-purpose and submersible, it has high performance and low energy consumption, silent and versatile, with adjustable flow.
Dimensions: 27 x 30 x 52 cm.
Medium, dog weight from 3 to 6 kg. abdomen circumference 25-33cm (length) approx Each pack contains: 12 diapers
Thin and accurate (very reactive) alcohol thermometer for windows, aquariums, terrariums, and environmental analyzes.
Dimensions: ø18.5 x 64 cm.
Dimensions: 21-28 x 1 cm.