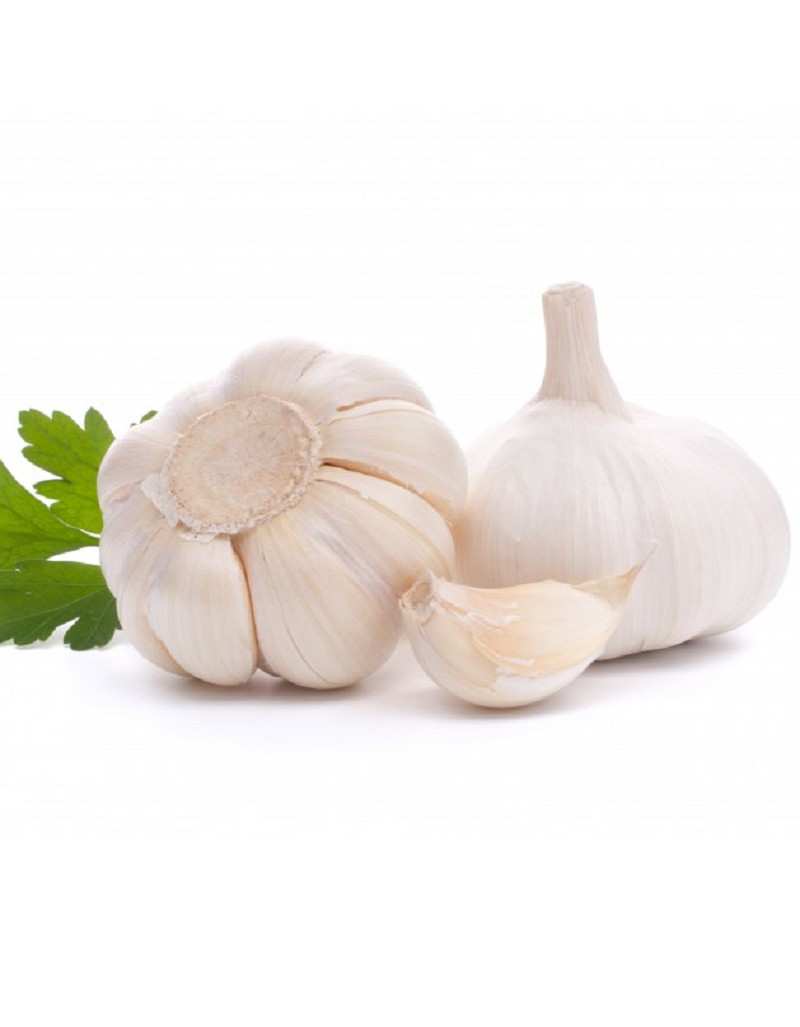  
White and Red Garlic Bulb
Reference: TP-MAAGLIOC

PACKAGING AND SHIPPING COSTS
Bulb of White or Red Garlic, shipped in bulk
White or red garlic bulb from cultivation, biological origin.
Bulb much appreciated for its ability to adapt to growing even at medium-low temperatures, with a particular and refined taste.
For cultivation, keep a distance of 15/18 cm between bulb and bulb.
Product of Dutch origin.
Notes on cultivation:
Even if spring is the best time, we can also cultivate them in autumn: in this way we will have their fruits already in early spring.
Most of the garlic varieties can in fact be sown with a temperature of 12/15 ° C: once they were planted until September, but with the average temperatures rising in recent years, now in central and southern Italy in the month of October and November we have averages close to 20 ° C. The optimal growth temperature is around 20 ° C but garlic resists up to 5 ° C.
NB
For a luxuriant growth and a full taste use bio manure. In any case, organic fertilization must be carried out on the previous crop or at the latest in the autumn-winter preceding the planting, to reduce the possibility of rotting of the bulbs.
They prefer a loose, sandy soil, as soon as fertilized with manure but only with a mineral fertilizer if done at the moment, the optimal pH must be between 6 and 7.
Data sheet
Colour

Red
White
related products
Alfe manure: Natural organic biostallatic fertilizer. Concentrated natural organic soil conditioner for vegetable gardens, flowers and gardens.
7 other products in the same category:
gladiolus mon amour (confezione da 7 bulbi)
Hyacinth orientalis in a nursery pot ready to bloom w perfume rooms and terraces. Choose your favorite pastel colors from blue, white, yellow, pink and red!
Bulb of White or Red Garlic, shipped in bulk