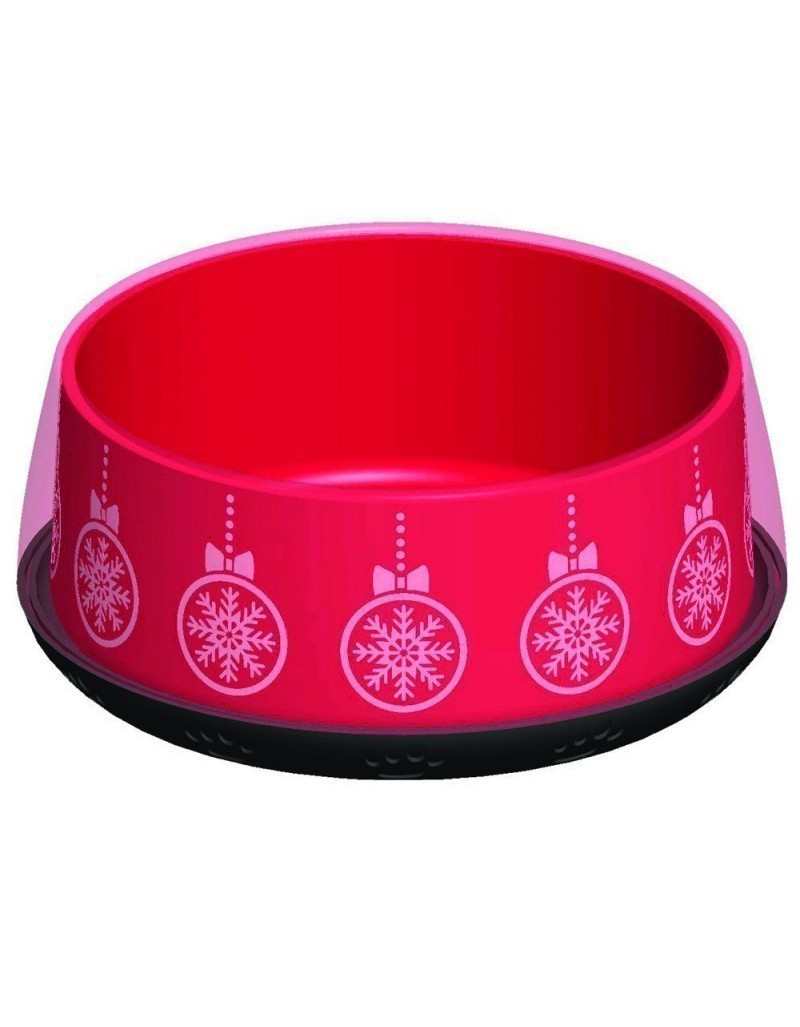  
Christmas Snowflake Food Bowl 300 ml
Reference: 8023222181632

PACKAGING AND SHIPPING COSTS
Christmas bowl for cats and dogs made of durable TPU combined with non-slip tpr bottom. Red color with Christmas print inserted inside the plastic. Resistant to washing even in the dishwasher. Capacity 300 ml
12 other products in the same category:
The Elisabetta Collar for dogs and cats is a special convalescent collar useful to prevent your dog or cat from scratching, biting or licking diseased, irritated or medicated areas. Its name derives from Queen Elizabeth II, who loved to wear huge white collars and collars.
Measure 40 cm
Guanto per il massaggio, lo spazzolamento e la pulizia degli animali.
Shampoo specifically designed for red-haired breeds. 200 ml format.
Dimensions and capacity: 38 x 26 x 41.5 cm / glass thickness 4mm / 30 liters