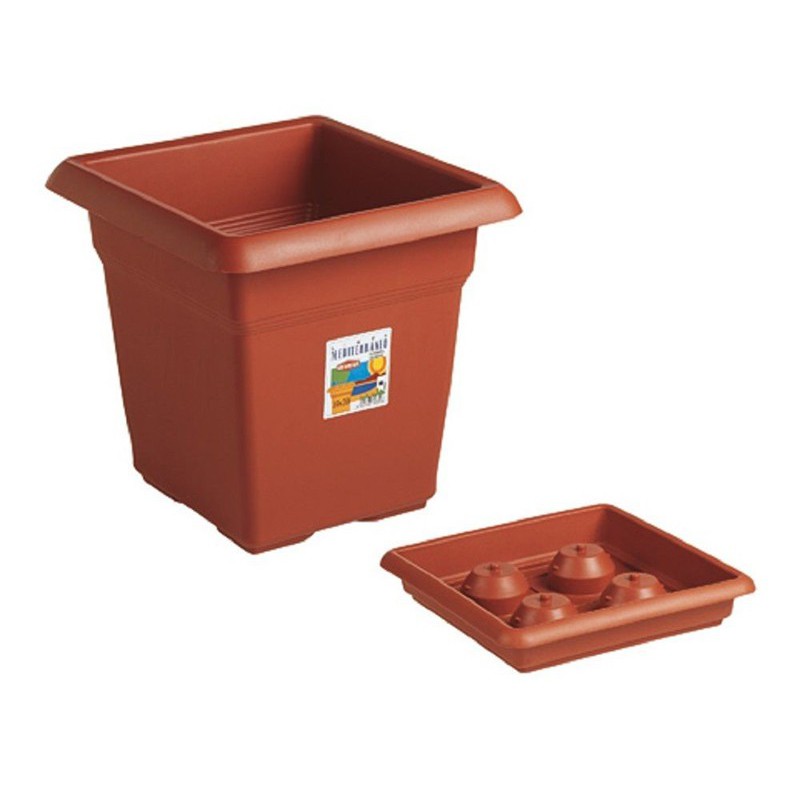  
Fioriera quadra 39 cm terracotta
Reference: 8003507903906

PACKAGING AND SHIPPING COSTS
fioriera quadra mediterraneo cm 39 color terracotta
12 other products in the same category:
This modern design product for interiors, gardens or terraces is robust and suitable for all weather conditions.
Dimensions: ⌀34 x h26 cm.
Brussels elho oval vase: a combination of design and practicality. The vase does not need a saucer as it has no holes on the bottom.
Dimensions: 30 x 13 x 13.5 cm. Material: recycled plastic, stone dust
42x20x18h cm terracotta plastic windows balcony flowerpot with saucer.
Dimensioni: Ø15 x h22 cm.
Dimensioni: Ø11 x h10 cm.
Dimensions: 35 x 35 x h35 cm.
Green basics breeder pot 40cm living black