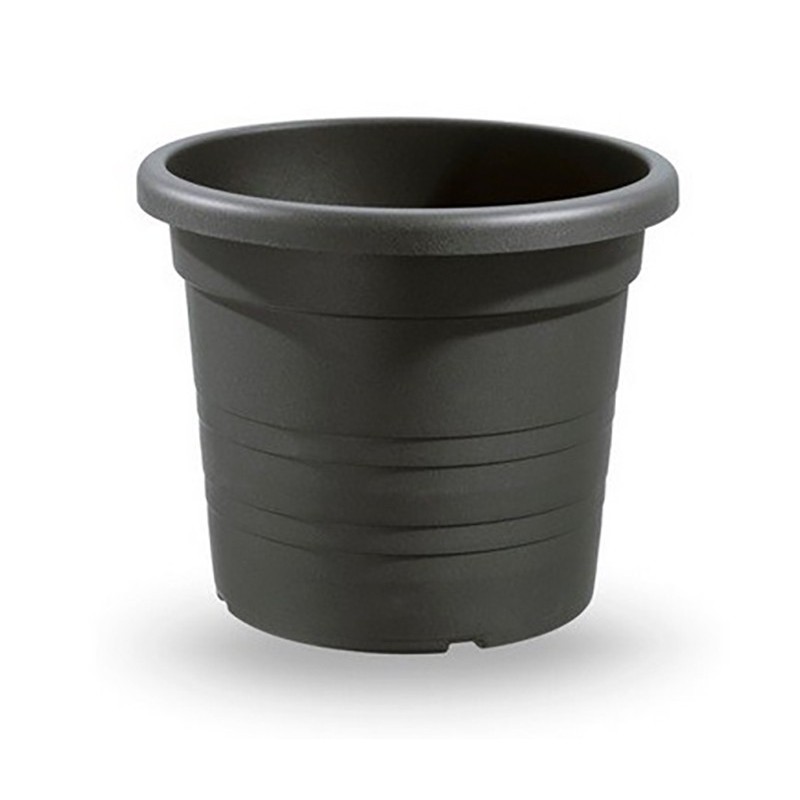  
Vaso cilindrico antracite 50 cm
Reference: 8006839414379

PACKAGING AND SHIPPING COSTS
cylinder vase diameter 50 cm in anthracite color
cylinder vase diameter 50 cm in anthracite color
related products
cylinder saucer diameter 47 cm anthracite color
12 other products in the same category:
Elho balcony "GREEN BASICS TROUGH" 40cm leaf green color, overall width 16.5cm; perfect for window sills and small thresholds.
elho green basics balcony dish 50 cm mild terra
Dimensions: ⌀30 x h22 cm.
Dimensions: Ø14 x h13 cm.
Dimensions: Ø45 x h36 cm.
Dimensions: Ø16 x h15 cm.
b for original round mini 13cm
Dimensions: 36 x 16 x 18 cm.