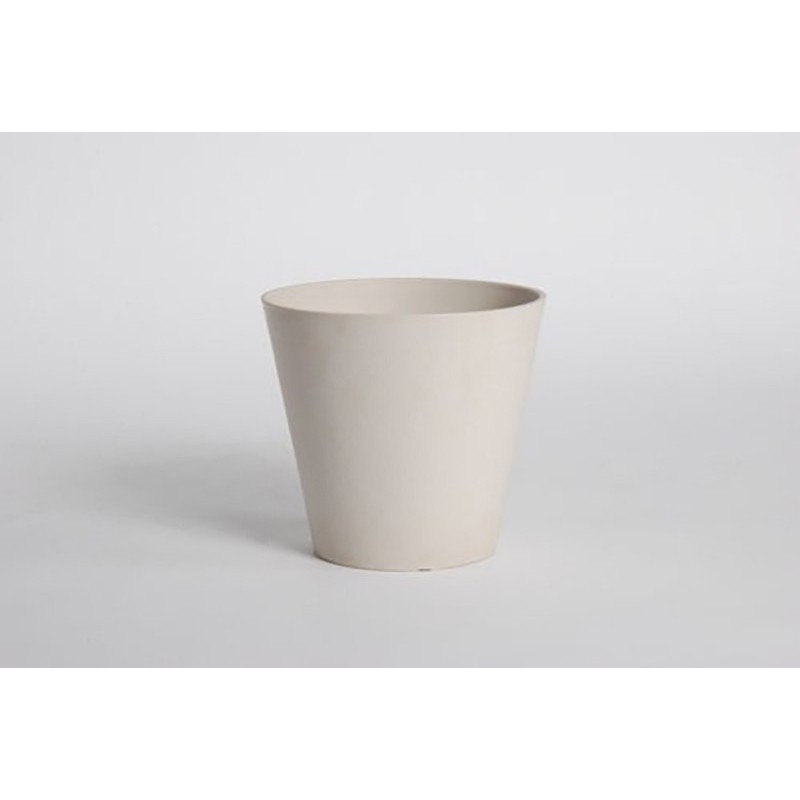  
D&M Vaso surprise 31 cm bianco
Reference: 5414443119659

PACKAGING AND SHIPPING COSTS
D&M Surprise vase 30 cm white
D&M Surprise vase 30 cm white
Data sheet
Dimensioni

L 31.0 x W 31.0 x H 29.0 cm
12 other products in the same category:
green basics trough mini allin1 30cm
Dimensions: 40 x 17 x 16.5 cm.
Green basics breeding pot
Flower pot Brussels wheels 35 cm sopa elho
Round vase Naxos Antarctica Veca
b.for original round 18cm
Round saucer with wheels from 30 to 40 cm in diameter, manufacturer elho
Green basics balcony tray dish
vaso naxos diametro 30cm. color terracotta
Folio is a modular pot, cover-pot made internally with foldable galvanized steel and joined externally with a soft touch copolymer, durable but soft, water resistant and insulating. Measurement 20x40cm, height 47cm, product covered by patent.