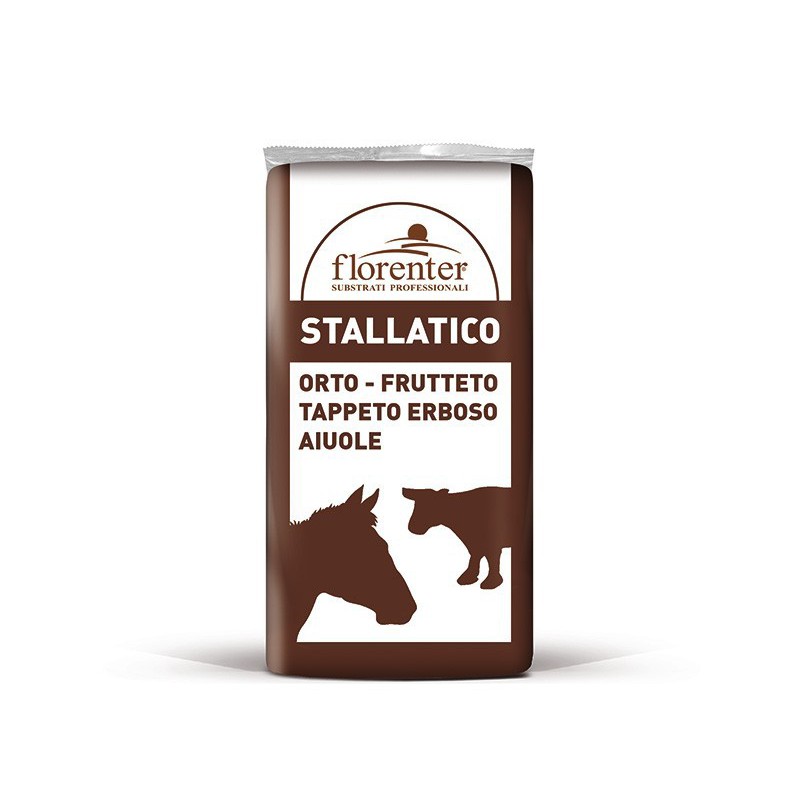  
Stallatico sfarinato 45 lt
Reference: 8006293000507

PACKAGING AND SHIPPING COSTS
manure flour stallaplus ammendandte 45lt
Flour manure is a natural soil conditioner, that is a material intended to improve the chemical, physical and biological characteristics of the soil.

and obtained from the balanced mixing of selected bovine and equine manures in an optimal state of decomposition that are subjected to a long process of humidification and drying, to eliminate any weed seeds or pathogens, creating a product rich in nutritional elements.

and the most natural solution to enrich the organic substance present in the soil and bring nourished elements.

it is used for all types of crops, vegetable gardens, gardens and lawns, guaranteeing their fertility.

rich in slow and gradual release organic nitrogen and humic acids, it improves aeration and workability.
12 other products in the same category: