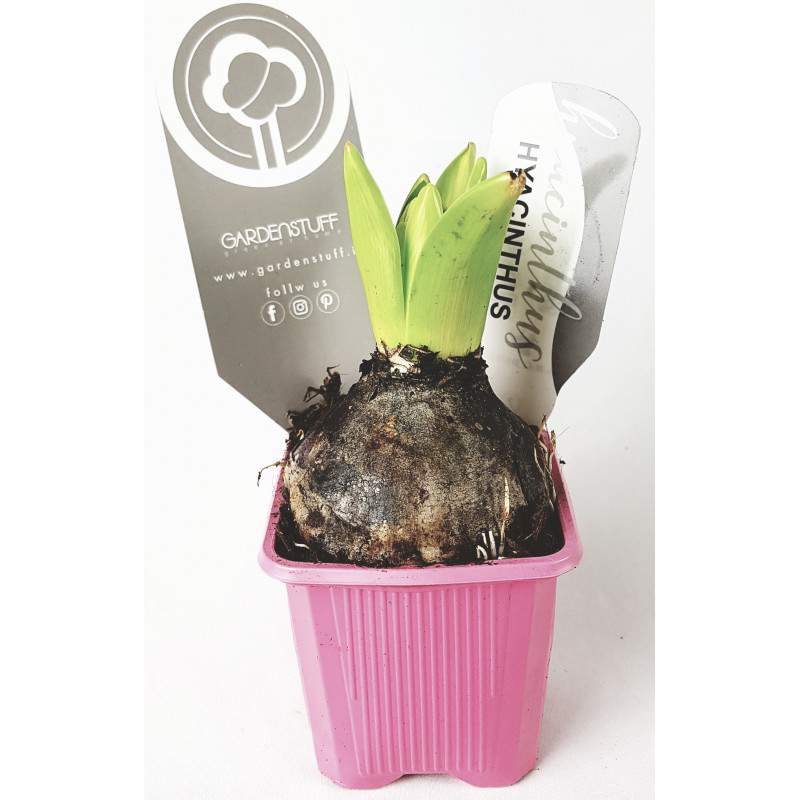  
Hyacinth Hyacinthus in vase
Reference: BL-30400443

PACKAGING AND SHIPPING COSTS
Hyacinth orientalis in a nursery pot ready to bloom w perfume rooms and terraces. Choose your favorite pastel colors from blue, white, yellow, pink and red!
Waiting for spring and throughout the season, hyacinth or Hyacinthus cannot be missing in any home: it awakens the rooms and gives freshness with its pleasant scent, the bulb in its nursery pot is ready to blossom and grow adapting to any environment.
Information:
The hyacinth does not fear the cold can also stay in the garden, with universal soil it can grow and bloom again for several years even outside.
Exposure:
Hyacinth loves the sun but too high temperatures tire it.
Growth:
The multiplication of the hyacinth takes place in autumn by dividing the bulbils or small bulbs that form at the base of the main bulb.
The bulbils are allowed to grow on the main bulb or mother bulb until they are mature enough to be divided.
Each single hyacinth bulb can produce a certain number of plants within 3-5 years of life.
A slightly more complex multiplication by seeds is also possible. The seeds can be harvested when ripe. The plants can then take up to 5 years to flower.
Some tricks:
If you don't want to create seeds, cut the dried flowers to avoid drying out the plants.
When flowering ends, sever the withered stem at the base and moderately wet the earth so that the leaves remain green and continue to perform photosynthesis. Let the leaves turn yellow naturally before cutting them. The green parts are important for all bulbous plants: in fact they serve the plant to restore the energy reserve necessary for the flowering of the following season. So don't cut the green leaves!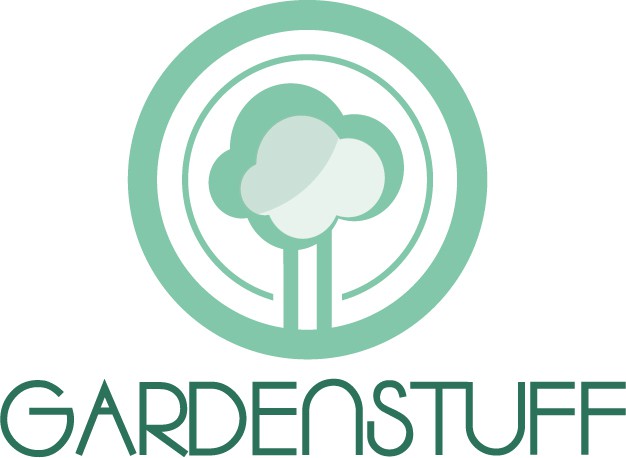 Data sheet
Flower color

Light Blue
Pink
Red
White
Yellow

Diameter of the flowerpot (cm)

7

Required environments

Bright environment
Discreet light
Medium light
Reduced light

Moisture of the soil

Very humid soil

Minimum required temperatures in ° C

-25

Maximum temperatures for the plant in ° C

30
related products
Universal soil for all plants, 10 l bag TerComposti
Plastic planter balcony 62x20x18h anthracite color cm with saucer included
Mini plastic cover flowerpot with the classic shape!
available in different colors and in different sizes:
7cm, 9cm, 11cm, 13cm
Dark purple, ocher yellow, light gray, white
Choose your favorite size and color!
12 other products in the same category: