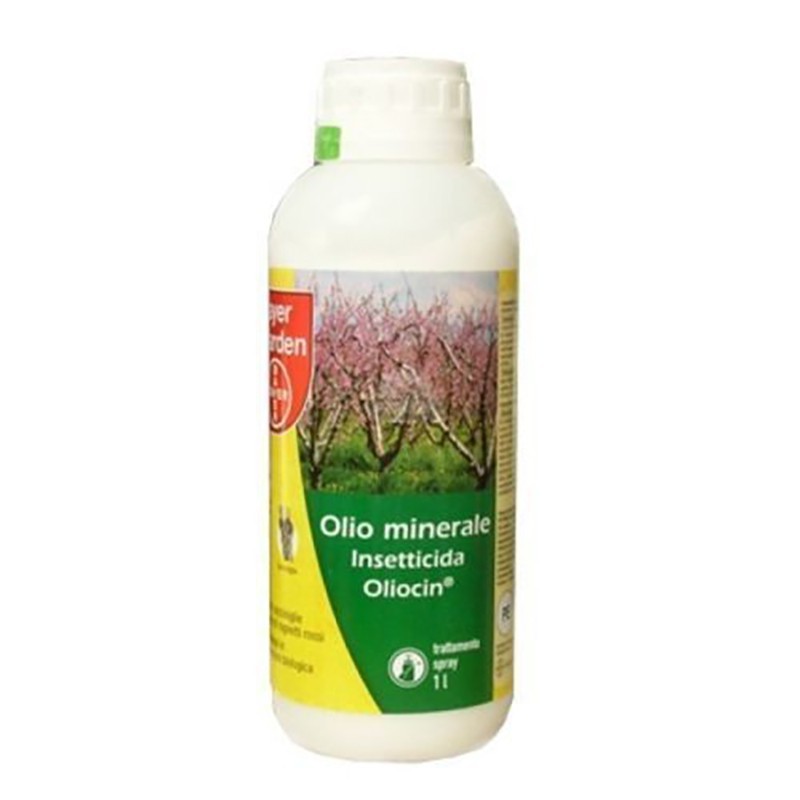  
Bayer oliocin
Reference: X8000560800142

PACKAGING AND SHIPPING COSTS
emulsified mineral oil with a high degree of insulfonability. exerts an insecticidal-acaricidal action on winter and summer eggs, for the fight against scale insects, aphids and spider mites present on crops such as: citrus fruits, pome fruit, stone fruit, olive trees and ornamental plants in open fields.
related products
Out of stock
Oil against cochineal for winter, spring and summer.
Effective against aphid eggs, scale insects, red spider mites.
Ideal for fruit and ornamental crops
12 other products in the same category:
zapi acidofile liquid fertilizer 1 lt
zapi cockroaches bait insecticide gel