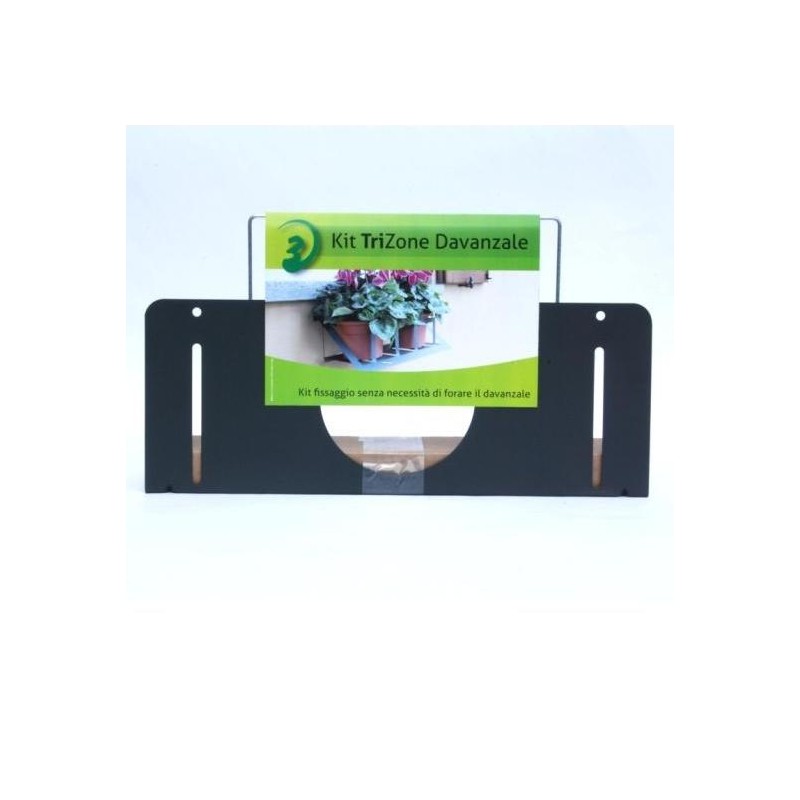  
Windowsill Kit
Reference: Ggdav

PACKAGING AND SHIPPING COSTS
12 other products in the same category:
Dimensions: 30 x 24.5 cm.
Modern design product for interiors, gardens or terraces. Robust and suitable for all weather conditions.
elho corsica wall tray anthracite
corsica vase wall basket 39cm taupe
Dimensions: 30 x 24.5 cm.
Trizone is a stylish bookshelf that can transform into a pot holder thanks to its adjustable varrier and also thanks to its different hook kits, capacity for window box of 50 cm
Dimensioni: ⌀31 x h21 cm.
Dimensions: 25 x 16 x h19 cm.
Dimensions: 39 x 17 x h17 cm.