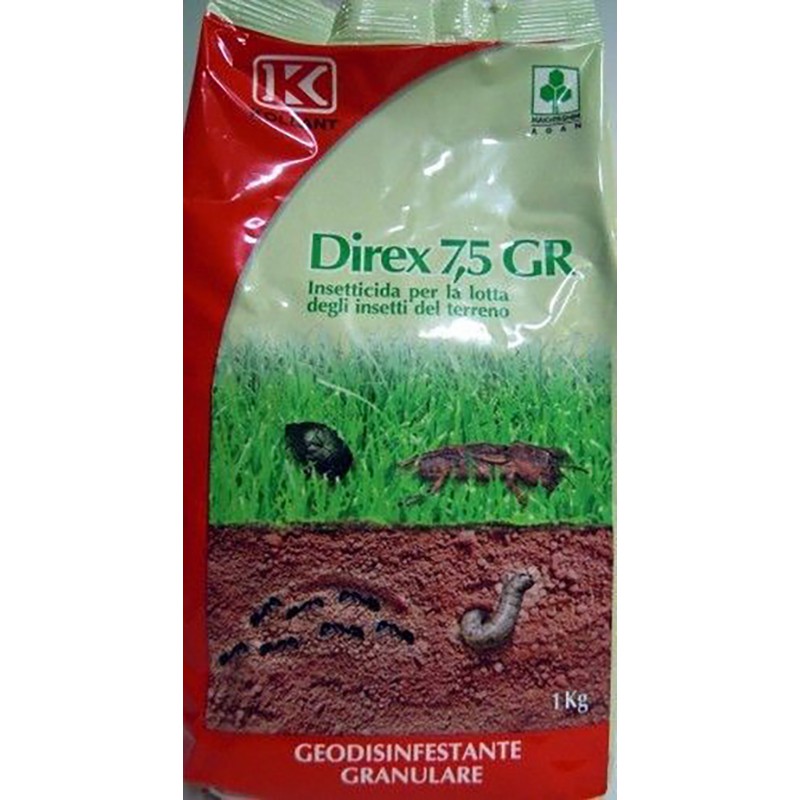  
Kollant direx insetticida granulare terreno
Reference: 8002297063234

PACKAGING AND SHIPPING COSTS
kollant direx granular insecticide for soil
non-systemic organophosphorus geodisinfestant active by contact, ingestion and asphyxiation against numerous insect parasites of crops. it is used in soil treatments, before or during sowing / transplanting. use: is a granular insecticide, indicated in the fight against insects on the ground and on the surface.
related products
Ideal product against insects of the soil and subsoil. It creates a natural olfactory barrier unwelcome to insects
Out of stock
Ready-to-use microgranular insecticide specific for terrestrial insects.
Dose for about 400sqm
Effective up to 2 months.
Insecticide against soil insects such as Tipula and Beetle
Effective on Vegetables, Grassy Lawn and Ornamental Lawns
Effective up to 2 months after treatment.
600g Pack
12 other products in the same category: