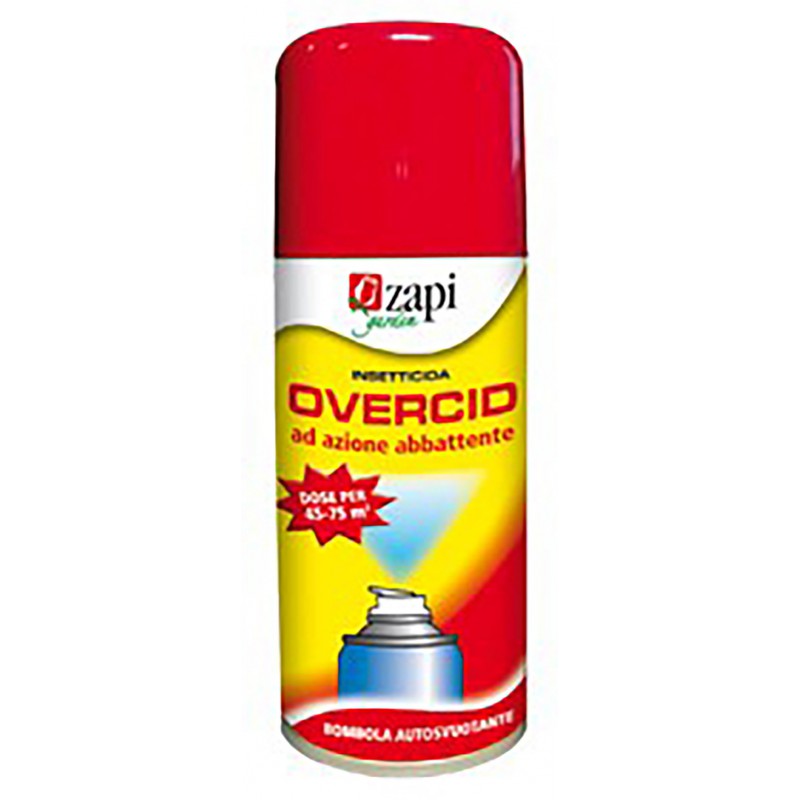  
Zapi overcid insetticida spray
Reference: 8005831005073

PACKAGING AND SHIPPING COSTS
zapi overcid insecticide spray 150ml.
overcid svolge un' azione insetticida immediata contro scarafaggi, formiche, insetti striscianti e volanti. overcid grazie alla bombola autosvuotante è indicato per la disinfestazione di ambienti chiusi: container, magazzini, depositi, ecc.
12 other products in the same category:
Grana snake for the granulated vegetable garden Escartox Zapi
compo insecticide fazilo duaxo ppo 750ml.